Riverside Bail Bonds is a family owned and operated, reputable bail agency.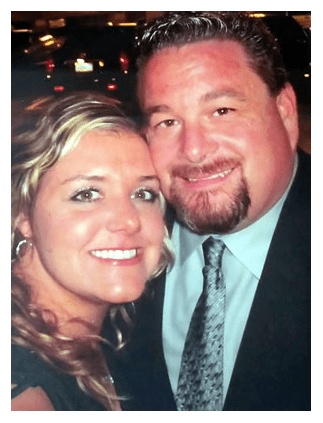 For over 17 years we have provided services to clients in the state of California, including the areas of Riverside, Los Angeles, Banning, Solano, San Bernardino, Sacramento and Orange County.
With extensive bail bond experience, our agents are licenced professionals who will work with you closely to expedite and facilitate the Bail process, explaining every detail along the way.
Service to our clients in a caring and professional manner is a priority. We strive to make the Bail Bond process quick and painless so you can get back to where you need to be....
Riverside Bail Bonds